CLICK HERE to win the San Diego Zoo!
Win tickets to the San Diego Zoo! In celebration of the Zoo's newest habitat Africa Rocks, we're rockin' and roarin' at Nighttime Zoo presented by your San Diego County Toyota Dealers, June 17ththrough September 3rd. Join us for music, entertainment, and our newest exhibit Africa Rocks all summer long. Catch the latest info at SanDiegoZoo.org.




CLICK HERE to win see Erotic City, a Prince Tribute!
Win tickets to tickets to Erotic City! The Rose in Pasadena, Friday July 20th! Erotic City delivers a high-energy show that features classic Prince songs and has everything you'd expect from a show by the late, great Prince – high heels, lace pants, purple coats and more.




BOB FM is giving away prizes at Medrano's this Tuesday!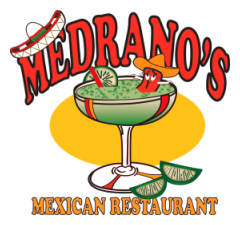 Join Cera with a C this Tuesdsay at Medrano's in Lancaster! For the two person 3 item combo for just $20!

4pm-6pm
Choose three entrees; enchilda, taco, chili relleno or burrito
Comes with rice and beans!
ALL JUST $20
See you there!